"You think fast on your feet and are a top-notch trial lawyer. Thank you for your help."
– Chad G.


Client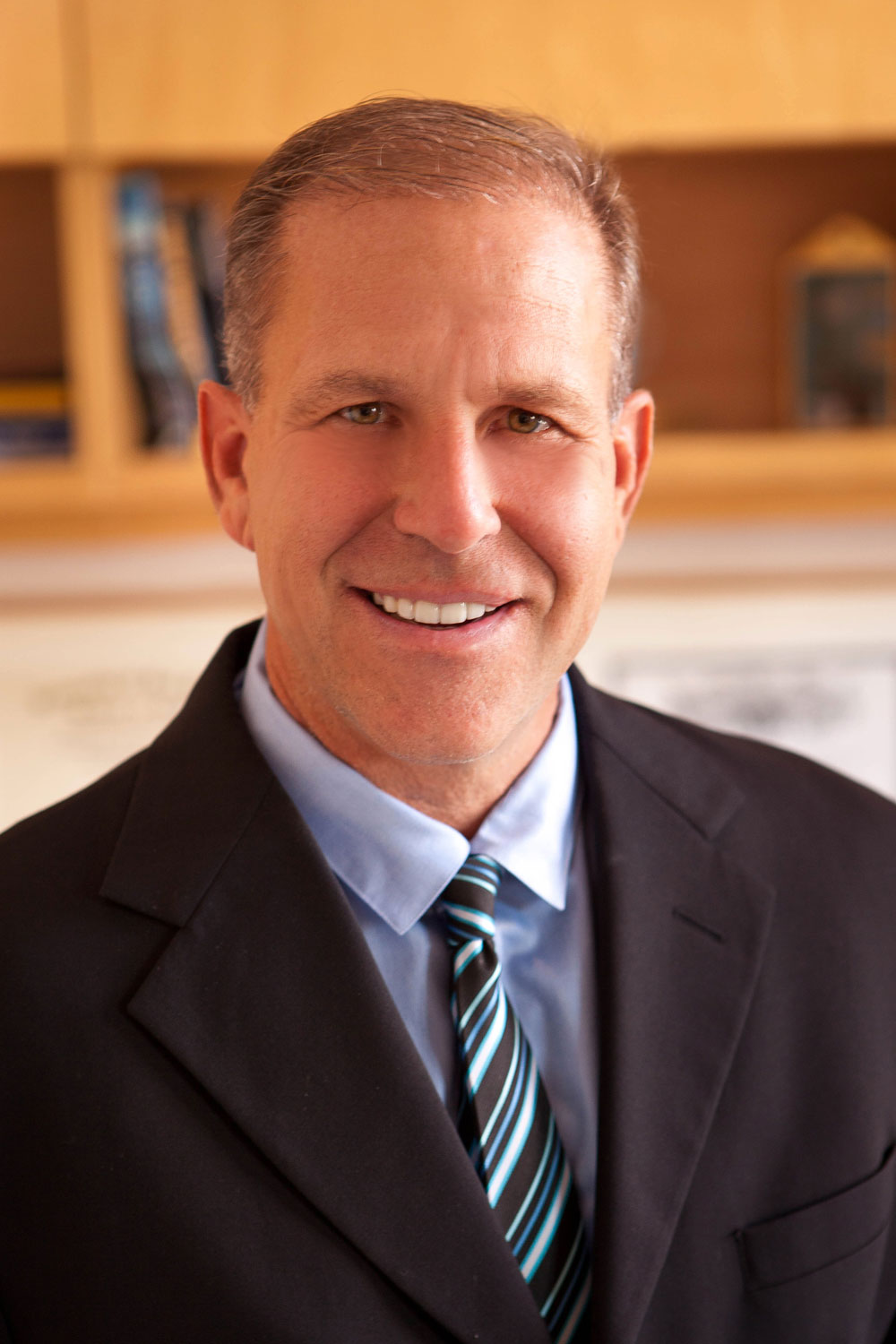 Welcome to Olan Law
Olan Law is a leading Los Angeles personal injury law firm and Santa Monica accident law firm. As managing partner, David Olan leads the fight for justice for people who have suffered serious personal injuries – or for families who have lost a loved one in a wrongful death – because of the carelessness or negligence of another.
Olan Law also is known as a premiere Los Angeles employment law firm, advocating for employees who are victims of discrimination, sexual harassment, or a wrongful termination.
If your insurance company is not meeting its contractual obligations, Olan Law may be able to bring an insurance bad faith case on your behalf. David Olan has decades of experience in successfully fighting insurance companies that consistently refuse to honor their contracts.
No Upfront Fees
Whether your case is a personal injury lawsuit, an employment case, or insurance bad faith litigation, Olan Law will do everything legally necessary to get you the compensation you deserve. There are no upfront fees, and if Olan Law doesn't win your case, you pay nothing.
Outstanding Results Obtained for Clients
With David Olan's years of expertise, demonstrated by outstanding results obtained for his clients, David knows what a successful case "looks like." If you think you have a serious personal injury, employment, or insurance bad faith case, contact David Olan for a free, no-obligation, and confidential consultation.
You Deserve Excellent Representation
For those who are unable to find or to afford medical care for their injuries, Olan Law works with some of the best healthcare workers – including doctors – in the state.
We often are able to arrange medical care and therapy for our clients on a lien basis. This means doctors and therapists agree to treat you and agree to wait for payment until your case is resolved.
Olan Law represents Californians throughout the state, including in Malibu and Santa Monica, where Olan Law is headquartered, and Los Angeles, Orange, San Diego, Riverside, San Bernardino, Ventura, Santa Barbara, and San Luis Obispo counties.
The Road Back Begins with a Call to Olan Law
To discuss your situation with the caring professionals at Olan Law, contact us today. It's free.
What Our Clients Have to Say
"My parents were very impressed with the way their arbitration was handled and could not stop talking about what a great job you did. Thank you again for taking such good care of them."
– Laura M.
"I will be forever grateful to you for taking my case and fighting for me. I am able to go back to school and send money to my mother. Thank you from the bottom of my heart for all your hard work."
– Clint H.
"Thank you for being so hard-working, compassionate, and for doing such a great job on my case. I am pleased with the outcome and feel a sense of peace and closure after such a traumatic event."
– Joceolyn J.
"You are a tribute to your profession. I appreciate your caring and special insight in handling my case."
– Tim W.
"Great job! You managed to salvage the mess that was my mother's case. Now she can continue to lead the independent lifestyle that she is accustomed to. We are very grateful to you for having eased our worries about her."
– Martha S.
"Thank you for the support you and your staff gave me. Everyone was always so friendly and kind."
– Nancy H.
"I don't know how to tell you how much it meant to me that David took my case, believed in my word, and gave me some sense of dignity and justice back with regards to the way I was treated. It is now easier for me to sleep at night and not have to think about it [wrongful termination]."
– Kevin M.